Ute Wassmuth
Trainer and Coach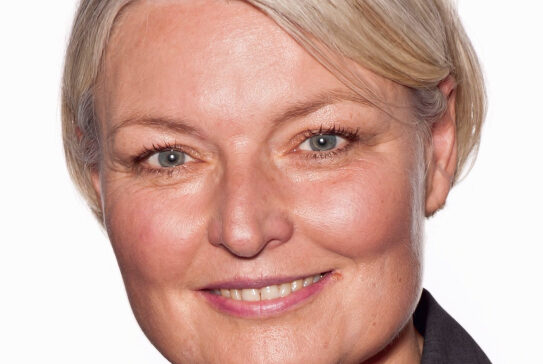 Leadership is a learnable craft.
Ute Wassmuth, a lawyer and business psychologist, has been working as a coach and trainer in middle and upper management since 1992. She is an expert on leadership, employee retention, and demographic change. In addition, she is the author of the book Leadership as Craft (2007) and co-founder of the training concept Wollen & Kann® for executives, employees, and trainees.
At a glance
Motto

Leadership is a learnable craft.

Qualifications

- Lawyer and business psychologist, University of Frankfurt, Munich, and Boston
- Training in Personnel and Organizational Development, University of Munich
- Trainer training, Team Connex
- Coaching education, Christopher Rauen
- Business Coach Education, University of St. Gallen, Switzerland
- Transactional Analysis and Company Listing, University of Heidelberg
- NLP Business Education, Martina Schmidt-Tangier
- Communication Psychology, Schulz von Thun
- DiSG © - Certification, Michl Group

A-Competences

Her seminars and coaching are characterized by their practical relevance and a high proportion of exercises. This facilitates the transfer to daily practice and ensures lasting success.
Expertise
Behavior and inner attitude
Sales and customer strategy
Decision and problem-solving competence/conflict management
Leadership in production, assembly, and warehouse
Leadership for masters and instructors