Innovation - healthy for a change!
16. December 2019
Posted by:

Joana Zimmerli

Category:

INGsight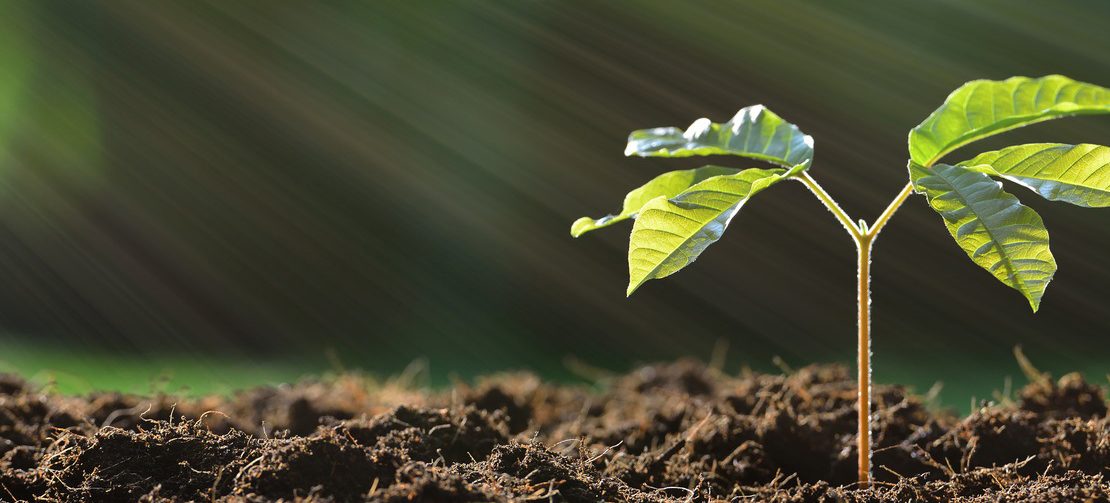 Which really successful companies can you think of? Think of companies that are innovative. Can you think of them? Could it be that innovative companies are particularly successful?
Actually, it seems logical that innovation brings success. A competitive advantage lies precisely in the fact that the competition does not own it. However, the word "innovation" is usually not understood in its entirety.
You can only call something innovation when you have pushed it through against the resistance of the environment (according to Joseph Schumpeter).
This is where many companies fail that want to bring about innovation in a convulsive way. They equate innovation with profit and return. The real purpose of innovation is to benefit customers and society. After all, good marketing is not about imposing anything on customers.
Healthy companies…
…pay close attention to the benefits that innovation should bring to all.
…encourage their employees to actively approach innovations and contribute ideas.
…are oriented towards long-term success and want to act sustainably.
…know that innovations do not always prevail directly and sometimes take time (the first smartphones were already available in the mid-90s, but only with moderate success at that time).
We are happy to help!
Learn more about a healthy corporate culture that is necessary to promote and sustain innovation.
Contact us now at info@ingenior.de or at +49 6181 945 34 0.
ingenior training & consulting GmbH is an internationally active system house that specializes in employee management and has many years of experience in this field.
Trainer recommendation
Our trainer for your success: Ralf Juhre, Senior Expert for Organizational Development and Innovation
Organizational development
Innovation
Change Management
System optimization