Dealing with (unwanted) Change
Participants: min. 8, max. 12
Detailed seminar documents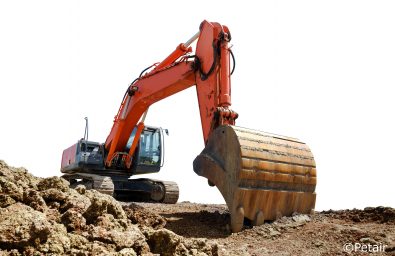 How to constructively deal with change!
Changes are scary! Reorganization processes in the company force employees to let go of "cherished old things" and to deal with new things. How do you manage to remain personally stable during and after changes? Instead of standstill and paralysis, anxiety management, courage and the ability to get involved in new things are in demand.
Being able to perceive the opportunities in the change, instead of paralyzing them in the face of the threats, is a prerequisite for personally coping with change processes. The participants test their current behavior in dealing with changes and learn to know and appreciate alternatives. This seminar is about finding individual positive strategies for dealing with change.
Change and now?
Self-perception in change processes
The phases of change according to Lewin and Fatzer
Successfully design transition processes
My type of change
Feedback exercise
Summary of human change types
Cooperation
Tensions in the team in case of changes
Development opportunities
What does change to us?
Exercise
Follow negative attitude to change
Positive attitude
Assessment of my situation

Assessment of the situation
Loss of stability
Opportunities for the new situation
Cycles of change
Keep cycle
Change cycle
Exercise
Consequences of negative change
Consequences of irreconcilable action
Self-reflection, test, dialogue, lecture, exercises, group, and partner work