Foundations of Communication
Participants: min. 8 max. 10
Detailed seminar documents
if necessary, 1 follow-up day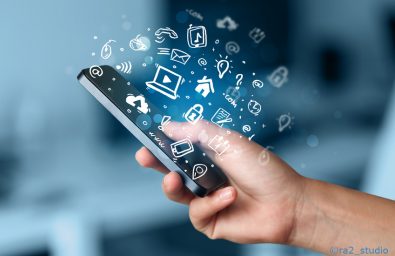 For employees and executives who want to reflect on their communication style and improve their communication skills.
In this practice-oriented seminar, you will reflect on the impact that language and body language have in general but also individually. Participants will understand which reactions are triggered by which behavior.
The focus is on the development of the ability to actually respond to the conversation partner. It empathizes with role-playing empathy with the goal of sustainably increasing one's clarity of communication and effectively improving one's ability to listen.
Success factor communication

The anatomy of a message

Question and trust techniques

Safely represent yourself and your own point of view

Give and receive feedback

Active listening

Body language

Communication by e-mail

Conversation in conflict situations

Practical communication exercises
Doctrinal conversation, group discussion, individual and group exercises,
feedback with video support