Stagnation? - No way! It's time for change!
28. March 2019
Posted by:

Joana Zimmerli

Category:

INGsight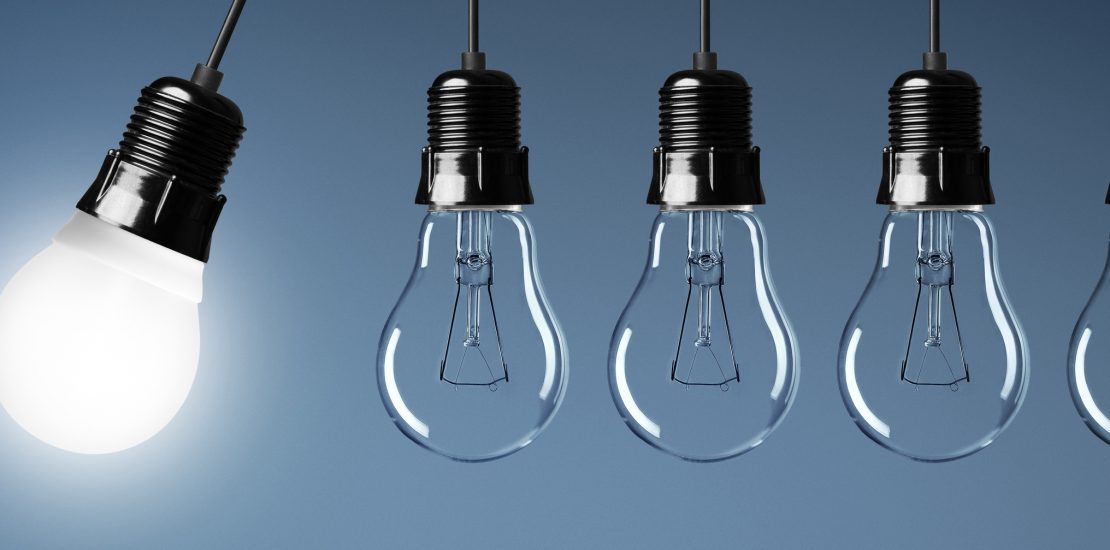 If you want to be happy, you need courage!
Courage to change
Courage to build new bridges
Courage to leave old paths
Courage to break new ground
EVERYTHING is in flux, nothing stands still…
…and often you feel carried away by the vortex of change. If change processes in companies are accompanied by wrongly or not at all, not only employees but also managers can feel as if they are up to their neck in the water.
But that doesn't have to be the case! Change processes are lived dynamic processes. The challenge is to structure them and approach them systematically.
Because one thing is clear: 
Systematic change management achieves more change goals!
4 tips for the success of your change process
Change needs wanting
Willingness to change is the key to success;
no change without the will of the managers and employees.
Make yourself and your employees aware of the opportunities arising from change and clarify the consequences of standstill:
No change = no further development = no competitiveness
Dealing with resistance
Every process of change generates resistance, especially when the object of change has identity-creating significance for those affected.
Take the fears and concerns of your employees seriously and ask questions. If fears are not addressed and expressed, they block further development.
Attention to the phases in change management
Change processes go through different phases. Change is not possible without prior destabilization of a system. Skipping or shortening individual phases leads to internal and external resistance and thus ultimately prolongs the process.
Competence of the Change Guide
Change processes often trigger strong emotional reactions among those affected. The change manager should therefore know and be able to handle psychological processes as well as have good project management skills.
Trainer recommendation
An external perspective often helps to shed light on the change process. Make an appointment with our change experts for a non-binding consultation and benefit from our extensive experience!
Our trainers for your success: Karsten Wagner, Senior Expert for Change-Topics
Change Management
Team development and leadership
Stress management and resilience
Communication and conflict management